We create solutions that connect people and make an impact!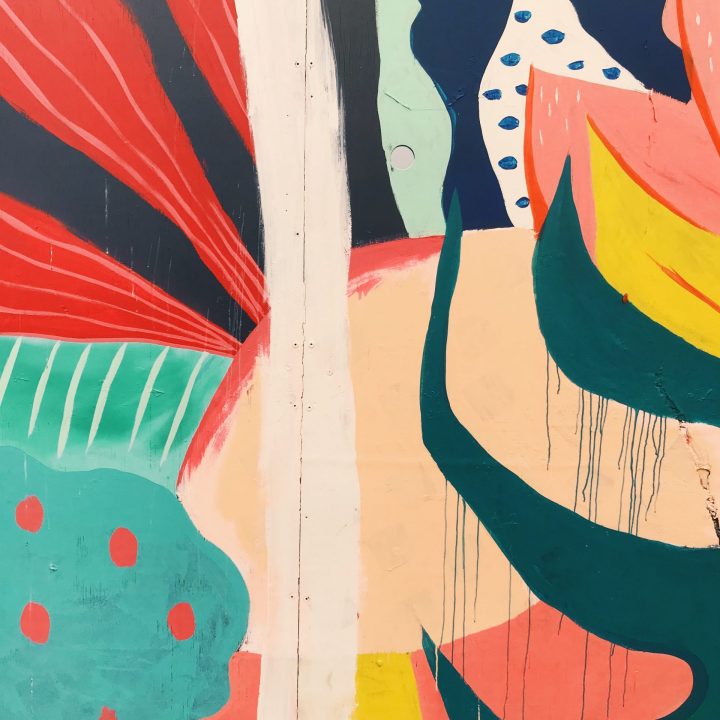 Elimu Hub is a social impact consultancy offering advisory services, project management and high-impact solutions to corporations and organisations. Founded in 2015 with a vision to bridge the inequality gap by facilitating impactful partnerships that contribute to sustainable development in Africa. Elimu is Swahili for Knowledge and/or Education – knowledge is at the heart of our business. We are solutions-focused; using the "hub model" — matching expertise to key projects to meet the unique needs of our clients. Our pool of consultants and industry experts combines over 15 years' experience in strategy development, project management, human capital solutions, grant management, monitoring and evaluation and training and facilitation. 
"We create solutions that connect people and make an impact"
We work with teams and organisations to develop and present solutions and recommendations for client consideration and decision making. Using the latest insights, data, and market research, we help our clients make informed and sustainable decisions that maximize impact and reach.
We help clients  manage their projects with expert tools and systems that ensure that each project is delivered within scope, budget and timeline. We administer rigorous implementation and evaluation systems that enable clients to collect key data, learn, adapt and report on impact.
We help organisation craft and improve their reach by managing stakeholder relationships, engage communities and communicate impact.
As the Managing Director of Elimu Hub; Namhla leads the consulting engagements, business development and overseeing the composition of teams for client projects. Passionate about social development and advancement of women and youth Namhla set out to build an impact driven hub that connects people and create solutions. Namhla has over 13 years' experience in project management, programme design, strategy development and human resources; gained from working in corporate, international development, finance and NGO sectors respectively in Sub-Saharan Africa. In addition, Namhla is an independent consultant for a global development finance institution working on gender mainstreaming and creating markets research projects in emerging markets. 
Connect And Make
An Impact
We are always interested in hearing from talented and passionate individuals looking for ways to deliver impact. We believe in collaborating and creating winning value propositions. Feel free to send us your profile or resume detailing your interest and we will connect with you.